The GlanAir CEMS is a plug and play continuous monitoring system designed for ease of set-up and no-touch operation. The system comprises 4 core elements: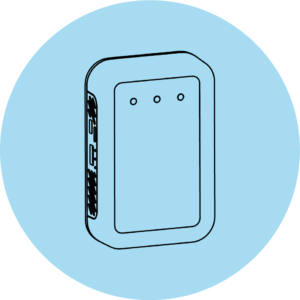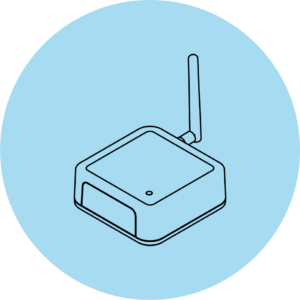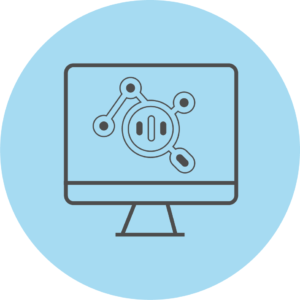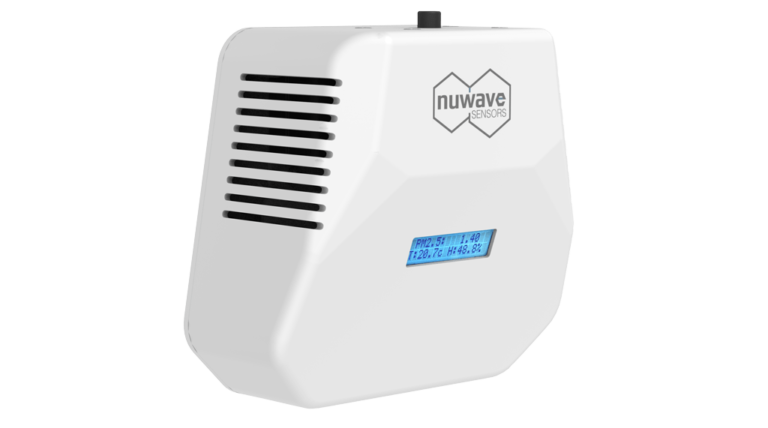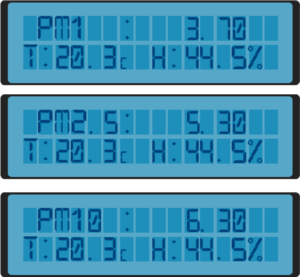 Particle Counter - TD40
SKU TD40-st  (standard LCD output - PM1, 5, 10)
SKU TD40-i8  (ISO8 LCD output - 0.5µm, 1µm and 5µm counts displayed)
The TD40 is a high-precision particle monitor for detecting and characterising non-viable contaminants such as dust, mould, debris, and volatile organic compounds (VOCs). Particles from 0.35 to 40 μm in diameter are measured using a laser-based particle sensor and pump-less air flow system.
Outputs
Measures PM1.0, 2.5, 10.0 plus temperature & relative humidity
Option of particle concentration at 0.5µm, 1µm and 5µm aligned with ISO-8 cleanroom format
One-minute sample rate as standard with higher frequency available
24 particle bin sensor counting particles in the range of 0.35μm to 40μm
Remote Management
Wireless connectivity and HEX software provides remote monitoring access for detailed analysis of PM readings, real time particle size histograms as well as temperature and humidity.
Onboard Display
The monitor features an onboard LCD display cycling through particle output, temperature and relative humidity
Differential Pressure Monitor - DP100
The GlanAir DP100 monitors the difference in pressure between two locations. The monitor is designed for long-term stability with high degree of accuracy and no zero-point drift.
Overview
Outputs average, minimum and maximum differential pressure for each minute

Sensing range of -125 to 125 Pa

One-second sample rate aggregated to one-minute intervals

No zero-offset, no drift

Calibrated and temperature compensated

Optimal signal-to-noise ratio
Connectivity & Operation
Easy to connect via network or 4G

Mains power

HEX performance management software included

Automated alerts enable immediate response to issues critical to controlled environment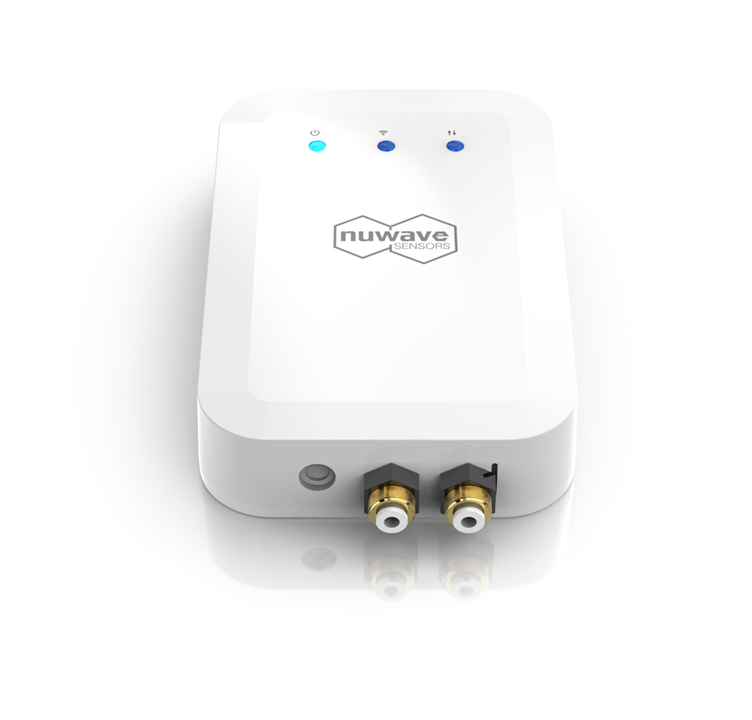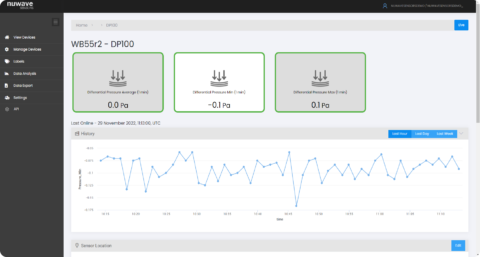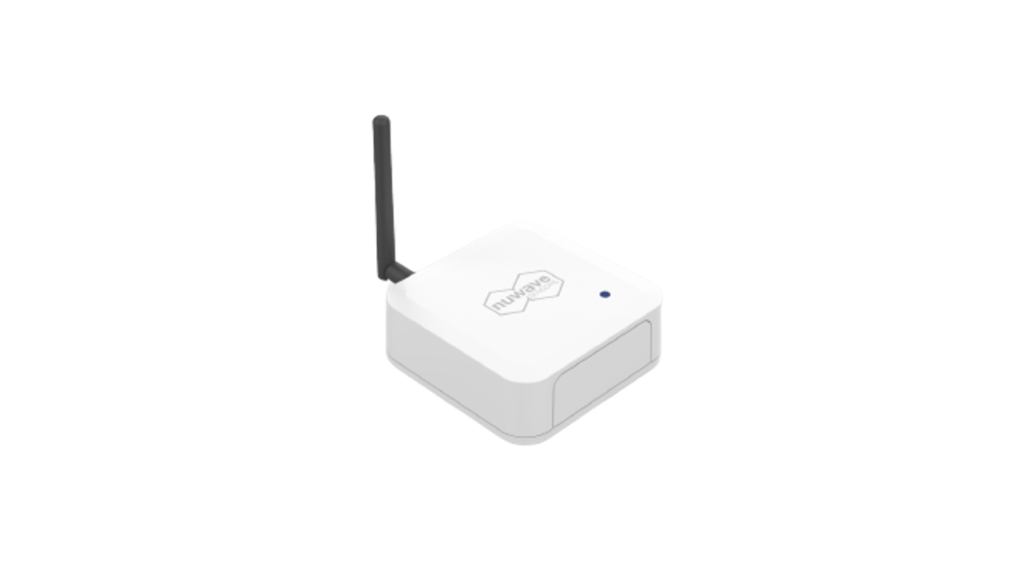 The Zigbee Gateway GY36 provides superior coverage and reliable performance to ensure automated monitoring of the controlled environment. The gateway requires only mains power and connection to a DHCP-enabled port. PoE is also available as an option.


Zigbee wireless protocol for stable connection
Strong coverage in large buildings or facilities
Single gateway can take up to 50 devices
Easy set-up and maintenance-free operation
Compatibility with all AirSentric devices and other NuWave instruments
GlanAir devices are designed for plug & play simplicity and the full process can be completed in minutes: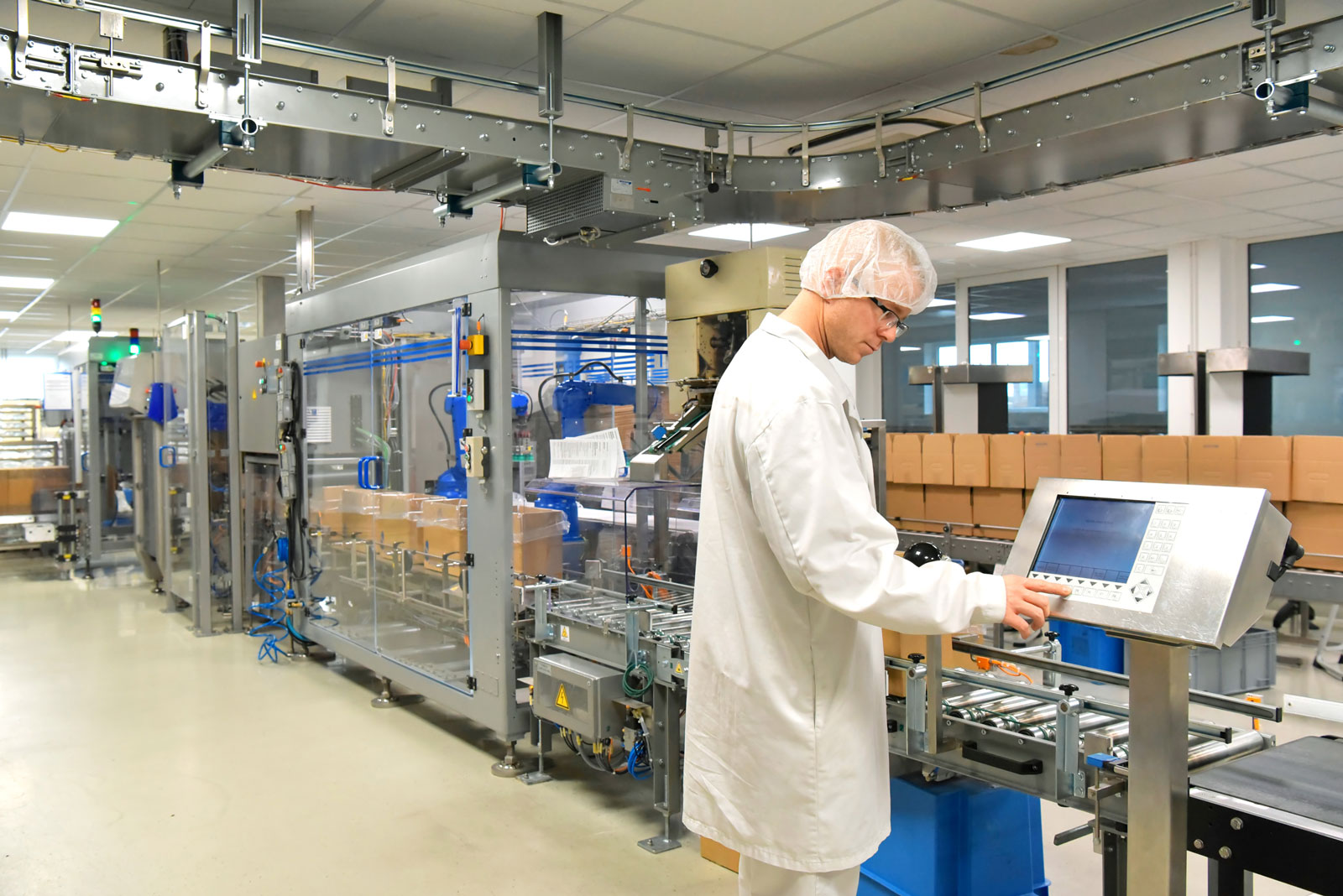 HEX cloud software is used for monitoring live status for multiple devices at a glance. The software is subscription-free.​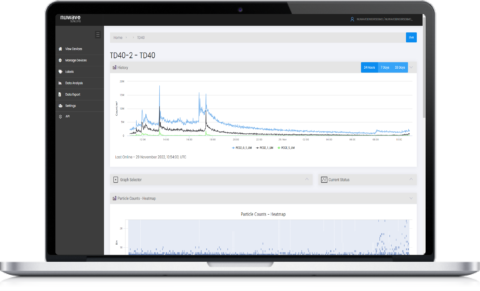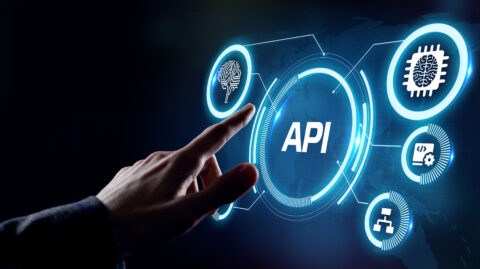 The system is designed for ease of integration. All data is available through the HEX OpenAPI 2.0 documented RESTful API.


Secure presentation of live data
Integrates with SCADA, BMS or other host applications
Easy to use cloud API
Data export to csv facility